Exclusive: 20 NFT Fashion Innovations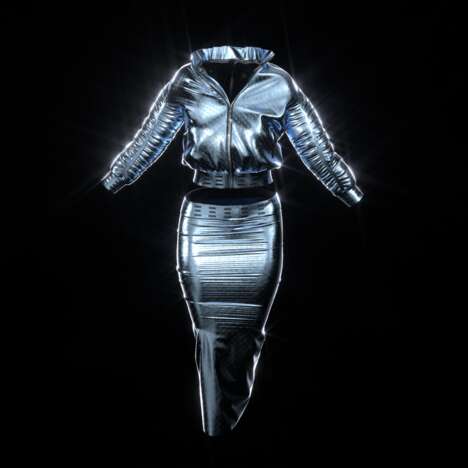 As compared to NFT art, NFT fashion is in its infancy but it is being fueled by virtual designs and a desire for exclusivity, authenticity and ownership among collectors.
The booming sneaker industry is tapping into the demand for digital assets with all-digital collections, as seen in Atari and virtual sneaker brand RTFKT's collab with pieces that can actually be sported by player avatars in multiplayer games. In many cases, NFT fashion collectors are purchasing unique designs that defy what can be created in the real world, and using them to express their unique identities online.
Now, luxury fashion labels like Gucci, Louis Vuitton, D&G and Burberry are launching unique digital assets backed by the blockchain to appeal to a new generation of collectors.