Exclusive: Accessible Digital Healthcare Tools : Crossover Health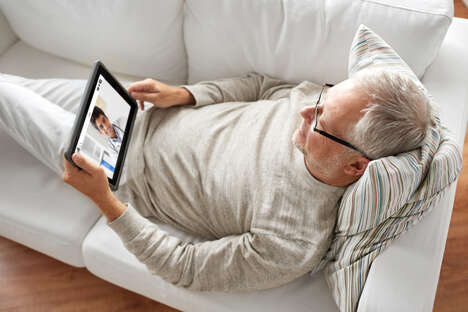 Los Angeles-based hybrid healthcare provider Crossover Health has announced the launch of 'Be Well,' a new online health and wellbeing app designed to help patients become more engaged with their day-to-day health management.
The new health and wellbeing-focused tool will offer users a unique community experience, providing them access to a wide range of health-related content and programs. These will include free fitness classes, access to healthy recipes, and informational resources covering a variety of health topics including guides on how to manage chronic disease.
To start, 'Be Well' will cover six core clinical areas, but will later be expanded to include more than 30 others. "From day one, our goal has been to create a place where people embrace the idea of living their healthiest life possible, no matter their current health status," said Dr. Scott Shreeve, the founder and CEO of Crossover Health. No doubt, 'Be Well' presents a useful tool for achieving this goal.
Image Credit: Shutterstock