Exclusive: Adjustable Automotive Light Cubes : Feniex Industries AI Cube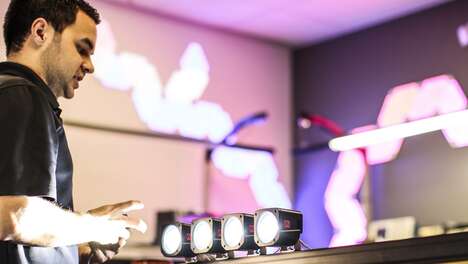 The Feniex Industries AI Cube is an off-road pod lighting solution for explorers looking to maximize their visibility and safety when heading out into wilderness. The lights work by being positioned onto a vehicle and will provide up to 2,100-lumens of light with an adjustability of between 10-degrees and 60-degrees. This will enable users to adjust them to suit their specific vehicle or needs to ensure enhanced visibility at all times.
The Feniex Industries AI Cube is paired with a polycarbonate lens that's shatterproof and constructed to meet military specifications with an IP67 rating to boot. The rugged aluminum housing on the light is covered with a powder coating that's UV-resistant to ensure they maintain their look for years of exposure.