Exclusive: All-in-One Smart Monitoring Systems : All-In-Sensor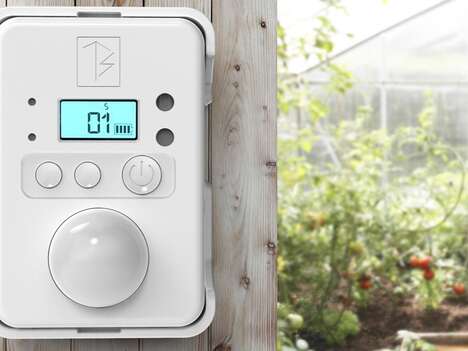 The 'All-In-Sensor' is a complete smart home solution for users looking to maximize the functionality and security of their living space. The device is outfitted with a range of sensors that will detect motion, sound, moisture, temperature, vibration, light and more, which will help it to provide essential information to users directly on their smartphone. The unit also functions as a smart home controller to let users keep additional equipment within the home functioning in the right way.
The 'All-In-Sensor' doesn't require an Internet connection to be used and doesn't connect to the cloud, which will calm concerns regarding security and hacking for users. The device maintains a compact design that can be easily integrated into almost any living space without complication.