Exclusive: Anti-Abuse App Features : anti-abuse feature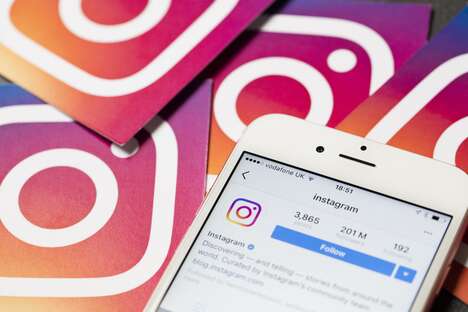 In a time of increased awareness surrounding sexual violence and harassment on the back of the #MeToo movement, Instagram announced its new anti-abuse feature, which will preemptively block abusive DM requests.
The feature uses an innovative AI-led system to target commonly-used words, phrases, and emojis (as well as common misspellings) that are offensive. A custom list of words and phrases can be uploaded to further protect users based on their comfort levels. To cut down on repeat offenses, the anti-abuse feature also offers users the option to block not only offensive main accounts, but also new accounts created by previously blocked users.
To maintain privacy, offensive messages are not automatically reported to Instagram, though users can manually report them at their leisure. The anti-abuse feature can be toggled on or off by looking at Hidden Words under Privacy Settings.
Image Credit: Instagram / NPR / Shutterstock