Exclusive: AR Makeup Tutorial Platforms : YouCam Tutorial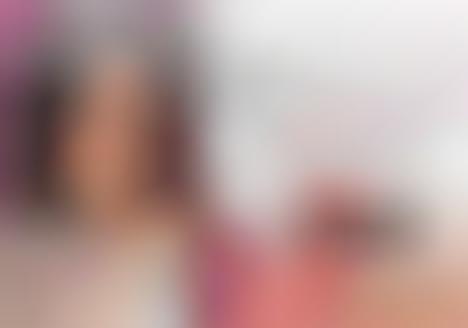 Launched at New York Fashion Week, YouCam Tutorial is the first virtual and augmented reality makeup tutorial platform and it shares an experience that's highly interactive and personalized. The AI-powered platform offers a hyperrealistic try-on experience with brushstroke overlay animation, so that users see correct makeup application techniques virtually on their faces.
The platform was created for beauty brands and makeup artists who want to educate consumers on the latest products and techniques in a way that's highly personal and engaging. With images and text, users are able to see products in action and takeaway valuable learnings on how to enhance their skills. YouCam Tutorial also includes integrated e-commerce capabilities so that purchases can be made right as the tutorial progresses without disrupting the experience.