Exclusive: Autonomous Public Transportation Buses : Lilee Systems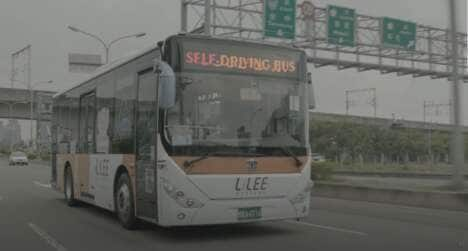 In Tainan, Taiwan, Lilee Systems received its first permit for self-driving bus commercial services for two designed bus lines. The Ministry of Transportation subsidizes the city's autonomous buses. This includes two regular bus services that extend in the science park and between the high-speed railway station and the nearby university, exhibition center, and outlet mall.
With the self-driving fleet, the city's public transit system will generate new revenues. Lilee Systems partnered with Kasion Green Energy, Taiwan's distributor of BYD vehicles, and Tainan Bus to achieve the city's autonomous bus milestone. The Tainan City Government and Taiwan's Ministry of Transportation signed a memorandum of cooperation with the companies in partnership. Beginning in September 2021, the commercial services will use the BYD K6 bus model for its fleet.
Image Credit: Robotics and Automation News