Exclusive: Beer-Branded Sneaker Collaborations : Dame 7 EXT/PLYs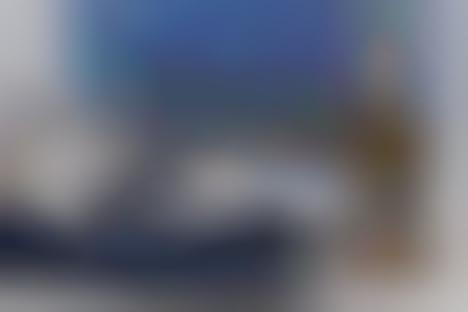 Modelo partnered up with popular professional basketball player Damian Lillard to launch the beer-branded Dame 7 EXT/PLY shoes. The shoes have a slimmed-down profile, sporting Modelo's iconic black and gold colors over a white foundation. The Dame 7 EXT/PLYs incorporate signature elements from both brands with the Modelo logo placed near the toe and Lillard's D.O.L.L.A. logo integrated into the lacing structure.
The shoe collaboration honors Lillard's "Fighting Spirit"–one of Modelo's brand values. Fans of the two brands had a chance to win a signed pair of the Dame 7 EXT/PLY sneakers through social media for a limited time. This collaboration marks Modelo's second foray into the shoe market with the first being a sneaker collaboration between the beer brand and the Brooklyn Nets.
Image Credit: Modelo