Exclusive: Biodegradable Phone Protectors : Terrain by Raptic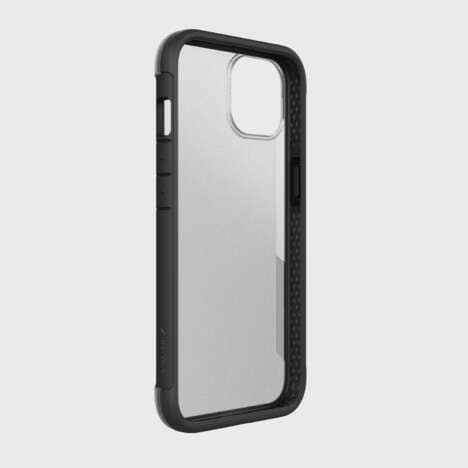 Terrain by Raptic is a fully biodegradable phone case that was created to protect iPhone 13 models, all the while saving the planet from needless plastic waste. As Raptic describes, "Terrain is a biodegradable case that doesn't look like a biodegradable case," and it delivers the high-performance features that consumers have come to expect.
Made in America with 100% biodegradable materials, the sleek phone case has a shortened supply chain that helps to eliminate carbon emissions from international transportation. The durable case can survive 10-foot drops onto concrete and the case has been proven to biodegrade 22.5% in under 365 days. Additionally, the phone case is sustainably packaged and its outer components are 100% recyclable and will fully biodegrade in less than a year.