Exclusive: Blue Light Gaming Glasses : VIZOR blue light glasses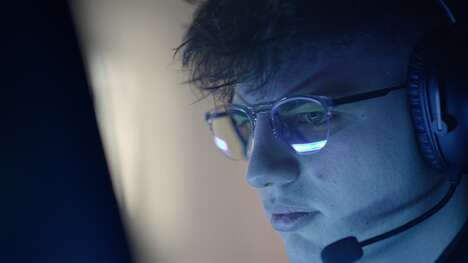 Copenhagen-based startup Blux launched the VIZOR Blue Light Glasses in association with esports organization Astralis. The blue light gaming glasses are designed to promote health, sleep, and productivity by filtering blue light from digital screens. This filtering process naturally reduces and prevents eye strain leading to headaches and migraines.
The VIZOR Blue Light Glasses are made with premium quality materials. The glasses are made up of a carbon fiber frame, titanium temples, and rubber tip ends. The VIZOR Blue Light Glasses come in four styles, Ultimate, Blade, Stealth, and Volt, and range in color. There are both prescription and non-prescription models available. The VIZOR Blue Light Glasses are currently sold through Blux's Kickstarter campaign. The glasses can be purchased for up to 55% off the retail price until June 11th, 2021.
Image Credit: Blux