Exclusive: Box-Office Success Predicting Softwares : Vault AI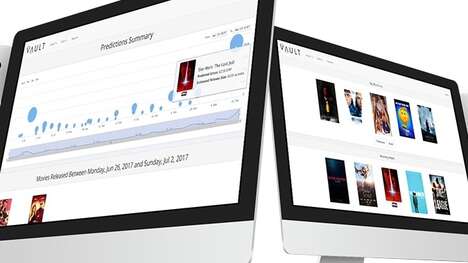 Israeli-based technology company Vault AI is a leader in the space of film and television AI software. The brand offers producers and filmmakers an innovative service that aims to measure the potential box-office success of a movie or show while it is still in its earliest stages of development.
The company's objective is to help its customers "understand how stories can reach their maximum potential" by supplying them with a series of data-driven recommendations that are derived from an AI-led analysis of the script, outline, trailer, or finished cut of their film or show.
The AI integral to the company's DeepAudeince Analysis tool has been trained on billions of "story data points," enabling it to, in theory, predict a film's future audience and potential financial success. No doubt, Vault AI's goal is to help minimize the costly risk associated with producing a box-office flop.
Image Credit: Vault AI