Exclusive: Cannabis-Centered Social Networks : SmokeSesh Life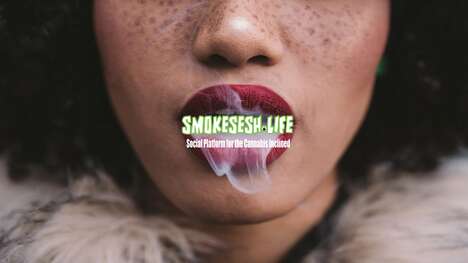 SmokeSesh.Life is the first video-sharing social network of its kind for the cannabis community and it provides a safe and inclusive space for enthusiasts, brands and other adults to connect with one another, learn and share their passions. The cannabis-centered social network is introducing itself to the world with a Kickstarter campaign and already, hundreds of users have signed up to join the community.
Founder Travis "TJ" Owens says "The only thing different [from most other social media platforms] that our app affords is an 18+ environment that in turn, allows the use of cannabis in the content shared to the platform." SmokeSesh.Life has a specialized internal marketing agency for cannabis content creators and anticipates being able to create hundreds of jobs worldwide within the cannabis marketing and influencing space.