Exclusive: Digital Professional Folio Cases : Harber London NOMAD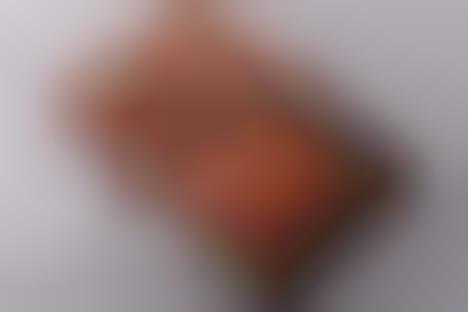 The Harber London NOMAD leather folio is a design-conscious accessory for professionals and technology users who require a better way to keep their everyday essentials securely stowed and on-hand. The case features a luxurious leather construction that has been handmade in Spain and offers an array of dedicated sections within to hold an iPad Pro tablet, along with charging cables, headphones, an Apple Pencil and more. This will enable users to keep everything stowed in one dedicated bag without having to leave items loose in a backpack or messenger bag.
The Harber London NOMAD leather folio comes in four colors to choose from that will patina with wear to give them a one-of-a-kind finish. The case can be carried via the built-in handle or with the accompanying carrying strap.