Exclusive: Divvied Payment Shopping Apps : Buy Now, Pay Later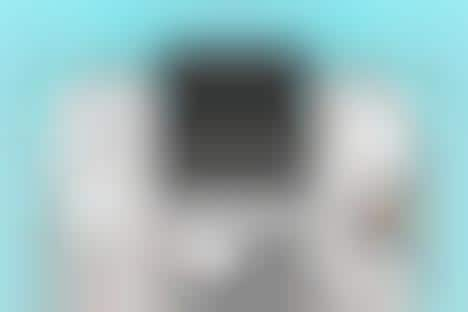 Klarna unveils its Buy Now, Pay Later shopping app that allows UK shoppers to divvy their product payments into installments. This applies to any online retailer, even those that are not officially partnered with Klarna. The app's payment function allows customers to pay for their items with three interest-free monthly payments.
Previously, this same payment plan was available in the U.S., Australia, and Sweden. According to Klarna, the new service will eliminate the need for credit cards. Moreover, it will allow users to integrate monthly budgets and personal spending limit functions to promote responsible purchase habits. In addition, Klarna's app features personalized wish lists, curated content, and sale price notifications. The company aims to become the future of shopping.
Image Credit: Cosmetics Business