Exclusive: Domed Skincare Devices : Masseur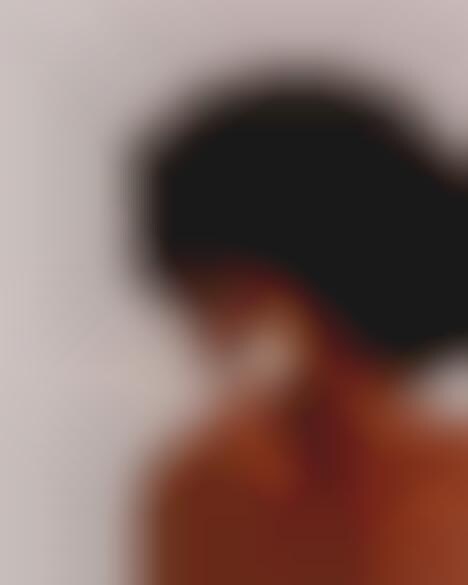 Masseur is a conceptual skincare device by design agency Morrama that takes cues from massage and the benefits it offers for alleviating muscle tension and supporting lymphatic drainage. The domed skincare device has a clean and simple form, and the copper alloy ball component serves as a natural antibacterial surface. The vibrating done is designed to be moved across the face as part of a mindful self-care moment.
As Morrama sees it, "The pandemic caused a huge loss of revenue in the cosmetics market; moving into beauty-tech might just be the way brands can capitalize on the move to at-home skin 'maintenance.'" The concept represents a possibility for high-quality, at-home care that is attractive to consumers who want to stay safe and enjoy treatments at a fraction of the cost.