Exclusive: eSIM Internet Access Apps : Yesim App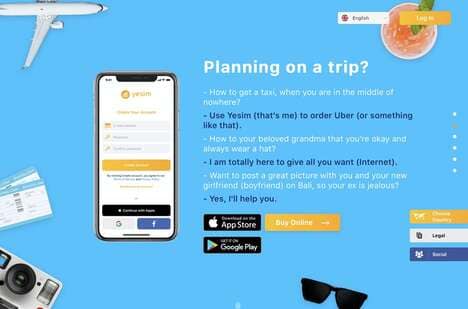 Traveling and staying connected usually means dealing with roaming fees or public WiFi networks, so the 'Yesim' app is positioned as a better alternative for travelers to make use of. The app works by providing travelers with access to eSIM Internet plans in order to help them stay connected at all times in more than 126 countries. This can be done without the need for physical SIM cards, roaming fees or to connect on public WiFi networks.
The 'Yesim' app provides access to a range of plans that will perfectly suit the needs of travelers and makes it far easier for them to stay connected without having to deal with the usual problems related to mobile roaming.