Exclusive: Farmer-Run Live Commerce Events : Kuaishou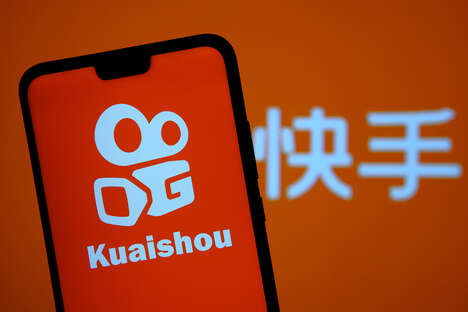 With over 300 million daily users, Chinese video-sharing app Kuaishou holds the third-largest market position in the space of live e-commerce in China, following Alibaba's Taobao Live and Douyin (Chinese TikTok). That being said, it remains relatively unknown on a global scale due, in large part, to the fact that the majority of its user base consists of Chinese citizens living in rural areas and low-tier cities.
Interestingly, occupying this niche space has only been beneficial for the company. As a result of its lower service fees, Kuaishou became a live commerce hub for rural farmers during the pandemic, many of whom were forced to seek out digital-driven alternatives when looking to sell their produce. Kuaishou allowed farmers to set up virtual farmer's markets where they could showcase and sell their different produce via a live stream event.
Now, the majority of top-selling Kuaishou influencers are small business owners and farmers who have not only benefited from the platform's affordable fees but also its unique algorithm that is designed to promote less popular user videos on featured pages.
Image Credit: Shutterstock, Kuaishou