Exclusive: Free Volunteer-Made Vaccine Apps : Free Vaccination Receipts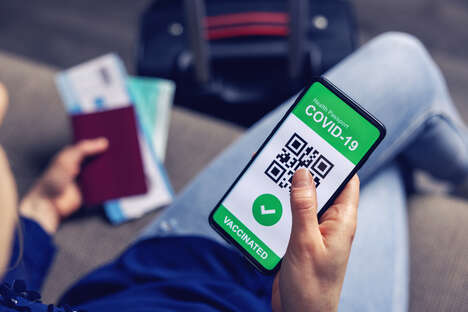 Vaine Hunters Canada, a volunteer-led organization that helps Canadians find vaccination sites, recently debuted a new application that acts as a temporary way to load your vaccine paperwork to your iPhone wallet. The tool converts your vaccination receipt from the Ontario Ministry of Health on your Apple Wallet, allowing easy access until the official, government-sanctioned app is released on October 22nd.
The grassroots vaccine platform checks your vaccination receipt for an official signature from the province. If present, the receipt data is converted into Apple's format and then added to your iOS Wallet app. From there, merchants can scan the provided QR code that will then bring up a web page that shows the verification result.
Image Credit: Shutterstock