Exclusive: Healing Breakup Apps : No Contact Rule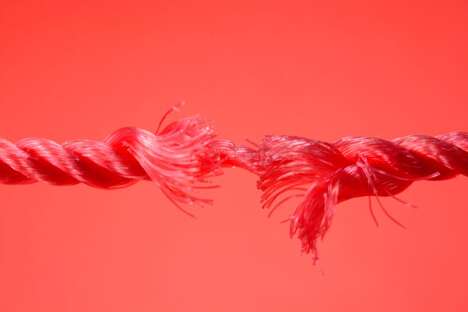 The No Contact Rule app was created for individuals in the first stage of heartbreak by encouraging them to have no contact with their ex-partner for 30 days after the split. This gives people time to heal and move on by keeping their calendar and schedule busy for nearly a month with activities like exercise, socializing, and studying. These guidelines help to reinforce your goals (of not contacting your old partner).
In addition, the platform allows users to score how well they did each day to track progress. Moreover, users can also use the in-app chat board to read other people's experiences and share their own.
Available for £0.79, the No Contact Rule app is perfect for those looking for tools to quickly move on.
Image Credit: JAYK7/GETTY IMAGES