Exclusive: Hearing Support Earbud Updates : hearing issue support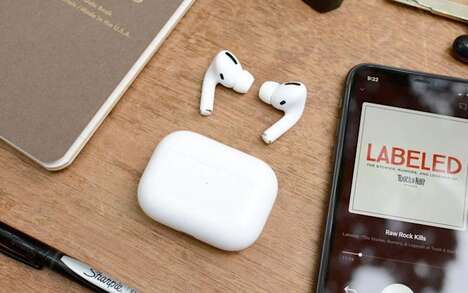 The Apple AirPods are being updated by the tech brand to help offer hearing issue support for users, which will help to enhance accessibility amongst those who are developing problems due to age or other reasons. The first aspect of the new feature will be Conversation Boost for the AirPods Pro that will help those who have mild issues with hearing and will work to enhance the voice of those you're speaking with. Users will be able to make tweaks and changes to this feature within the upcoming iOS 15 operating system update for the iPhone.
The Apple AirPods hearing issue support feature could come as a great tool for those who are experiencing a decrease in their hearing, but aren't quite ready for hearing aids.
Image Credit: Billy Steele/Engadget