Exclusive: High-Speed Focus Cameras : RICOH GR IIIx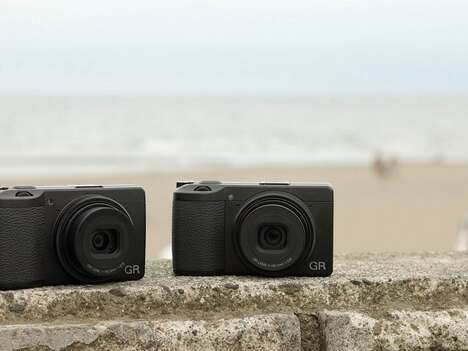 The RICOH GR IIIx camera is a high-quality photography hardware solution for shutterbugs in search of a way to capture images and footage in an unexpectedly detailed manner. The camera is equipped with a 26.1mm F2.8 GR lens that promises exceptional image quality that won't compromise the slim design of the unit. Users can enjoy a 40mm standard angle of view, while the GR ENGINE 6 imaging engine helps to optimize every image captured with the 24.24MP sensor.
The RICOH GR IIIx camera makes use of a hybrid AF system that enables high-speed focusing and the ability to focus with precision on the face or eyes of the subject. A built-in three-inch touchscreen will provide users the option to change the main subject.