Exclusive: Interactive Livestreamed Runways : TikTok Fashion Show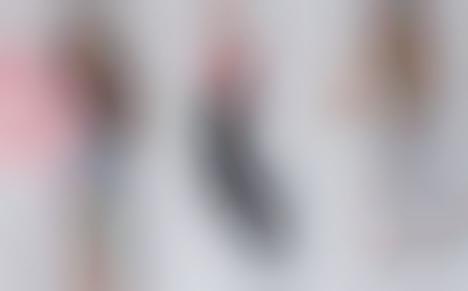 Social Tourist, the new brand co-created by social media stars Charli and Dixie D'Amelio and Hollister Co., launched a first-of-its-kind TikTok fashion show by Gen Z for Gen Z. The second drop from the brand is set to kick off with a TikTok Live event on Charli's TikTok channel, which has 117.8 million followers.
Rather than going the route of a traditional fashion show, Social Tourist is leaning into the power of social media and featuring the familiar faces of more creators on the platform. The livestreamed event will include exclusive commentary from the D'Amelio sisters and fans will get insight into the pieces imagined and inspired by Charli and Dixie's experiences. Fans will not only get to watch but shop for looks in real-time and ask the sisters questions.