Exclusive: Leak-Free Face Masks : Exa Mask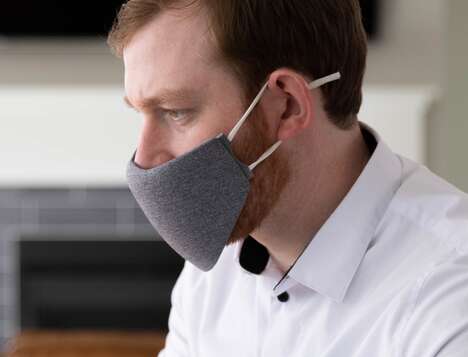 The 'Exa Mask' is a well-designed face mask that will work to solve the issue of an improper fit and function by implementing a range of advanced components. The mask is achieved using the patent-pending AirFrame that will ensure that air can only come in and out in one area, which will allow for air to be purified up to 97% for enhanced peace of mind. This will offer far more impressive results compared to other mask varieties on the market to ensure consistent filtration is always performed.
The 'Exa Mask' maintains a relatively minimal design compared to other mask designs on the market, while also preventing moisture buildup that can fog up glasses and create discomfort during wear.