Exclusive: Livestream Resale Marketplaces : resale marketplace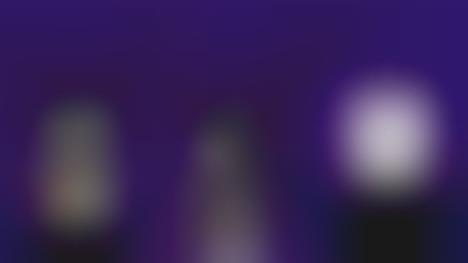 Galaxy sets itself apart as an online fashion resale marketplace that offers live shopping experiences and appeals to Gen Z. Through the platform, users can shop for pre-loved items and thanks to the live nature of Galaxy, it's easy to get a sense of exactly what they're purchasing and from whom.
The unique experience was inspired by fashion fans selling on other popular fashion resale platforms, and trying to build up a following on other social channels. and as Danny Quick, one of the founders, describes, "It started with us asking ourselves: what would the dream community-based marketplace of second-hand fashion look like? How could we help these entrepreneurs build their community?"
The platform speaks to a community of people who are passionate about thrifted fashion, upcycled pieces and boutique brands.