Exclusive: Mobile-Based POS Solutions : paytabs touch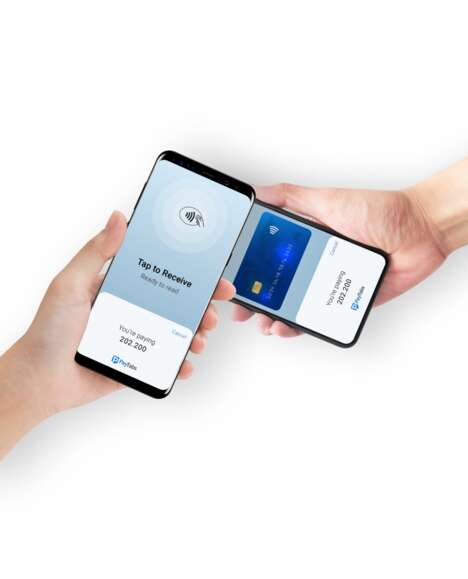 PayTabs Touch, a mobile app-based POS system that operates using Wi-Fi or mobile data, was recently released to the Middle Eastern and North African (MENA) market. In the throes of the global pandemic where physical businesses have suffered immensely, PayTabs' new POS product provides a convenient, cost-effective, and contactless payment solution that keeps consumers safe while allowing businesses to operate efficiently and effectively.
The PayTabs Touch program is currently partnered with both Visa and Mastercard, and accepts payments from digital wallets, making the POS app an opportune retailing tool. The POS program is particularly helpful for small businesses and pop-up merchants who require an affordable and accessible way to process payments while on the go. Concerning safety, PayTabs Touch is fully secure and legally compliant and has the ability to shut down in case of security issues.
Image Credit: PayTabs