Exclusive: Multifunctional AI-Powered Security Cameras : beCam home security camera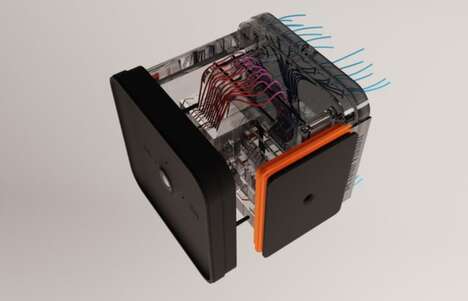 The 'beCam' home security camera is a multifunctional solution for users that will help them to keep an eye on their living space no matter what the scenario calls for. The camera unit maintains a compact design that is powered by artificial intelligence (AI) technology and will thus enable users to take more control over how it functions in an autonomous manner. Users can take advantage of a wire-free installation, a weatherproof construction thanks to an IP65 rating, facial recognition technology, motion detection and more.
The 'beCam' home security camera is focused on protection, but can also be customized to suit the needs of the user for use with senior monitoring, leisure and entertainment, and more.