Exclusive: Musician-Designed Laptops : Fragment Laptop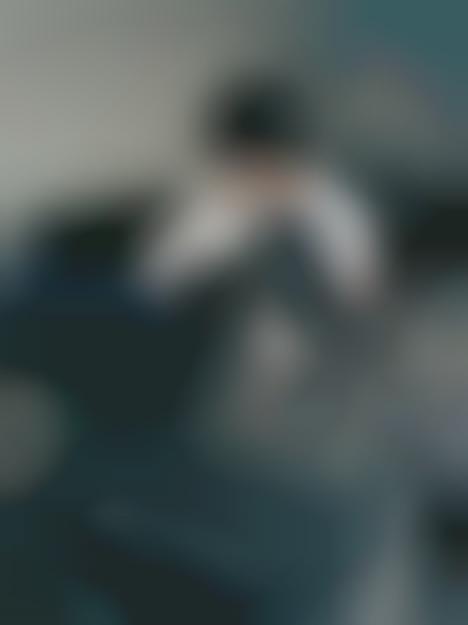 Japanese musician and designer Hiroshi Fujiwara has partnered with the computer brand MCI to launch the first-ever 'Fragment Design Laptop' — a limited edition computer that leverages Fujiwara's own multidisciplinary brand, Fragment Design.
The new laptop is a reworked version of MCI's 'Creator Z16' model, which was originally launched as the flagship product in the brand's 'Creator' series. Not surprisingly, Fujiwara chose this model because it was designed specifically for creatives, boasting impressive features such as mini-LED backlighting, NVIDIA GeForce RTX3060 Laptop GPU, a 16:10 Golden Ratio QHD+ display, and an 11th Gen Intel Core processor.
That being said, Fujiwara's laptop does differ from the original in some notable ways. The 'Fragment Design Laptop' presents a striking all-black design (instead of a gray one) with Fragment Design's signature lightning bolt etched into its exterior. In addition, the unit comes with a limited edition mouse, mousepad, and sleeve bag.
Image Credit: Fragment