Exclusive: Next-Gen Podcast App Funding : Fireside App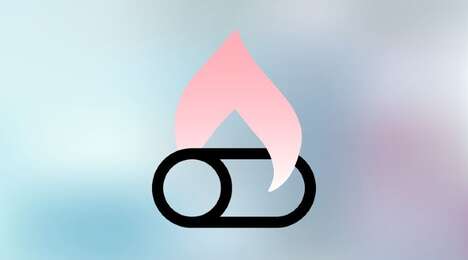 The Fireside app, a "next-generation podcast platform," was created by Falon Fatemi to enable live conversations. Like the increasingly popular audio-based social media site Clubhouse, Fireside will allow content creators to broadcast, record, and monetize conversations. Specifically appealing to creators, the platform will offer various ways to monetize conversation through a "highly curated experience" since only a select few will be allowed to speak publically on the platform.
The new platform recently raised millions of dollars in its latest seed fund round, led by the renowned self-made millionaire Mark Cuban. The move from Cuban comes as no surprise as the investor has a long-standing history with audio ventures, having sold Broadcast.com to Yahoo for USD 5.7 billion in 1999. However, Fireside will surely have some competition from the big tech companies such as Spotify (invested millions in M&A and exclusives), Apple (exploring the launch of a podcasting service), and Twitter (testing Spaces), among others.
Currently, the Fireside app remains in stealth mode and is reported to launch later this year.
Image Credit: Fireside