Exclusive: Omni-Compatible Discreet Tracker Cases : OMNI TRKR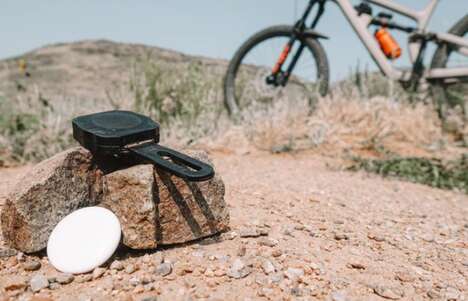 The OMNI TRKR is an omni-compatible tracker case for cyclists to provide them with a way to incorporate their choice of connected tracker onto their ride in a discreet manner. The universal case is designed for use with the Apple AirTag, Chipolo One and One Spot trackers, and the Tile Mate to keep them securely stowed within. The unit is designed to be positioned underneath a water bottle holder on a bike to discreetly add in tracking functionality and drastically increase the chances that the ride will be recoverable if lost or stolen.
The OMNI TRKR was created by Steve Blue to help solve the problem of how to incorporate the latest trackers onto a bike without having to opt for makeshift solutions.