Exclusive: Optimized Athletic Training Wearables : advanced fitness wearable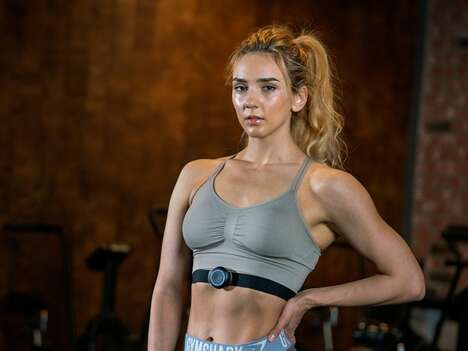 The 'SPOTU' advanced fitness wearable is an advanced exercise and training solution for users looking to optimize the time they spend in the gym. The device comes in two models including the SPOTU PRO and the SPOTU LITE, which are both designed to be worn around the abdomen to track an array of metrics. This will help athletes to perform workouts that are tailored to their specific needs instead of simply following a one-size-fits-all routine for impressive results.
The 'SPOTU' advanced fitness wearable will interpret the movements of the user and provide real-time workout analytics for them to make use of. This will help them to stay agile throughout their entire workout to change up their intensity level, routine and more for better results.