Exclusive: Palm Print Payment Methods : Amazon One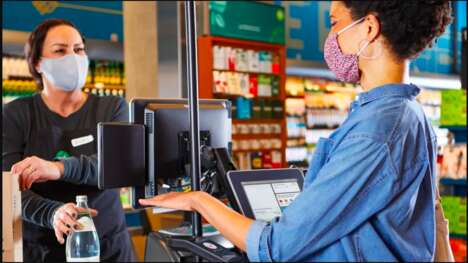 Whole Foods Market Stores announced the new Amazon One contactless payment feature in a recent blog post. Customer feedback on the new payment method has been great so far and has encouraged Amazon One's quick expansion since its 2020 introduction to retail. With today's uncertainty across the globe, contactless payment options couldn't have come at a better time.
To use Amazon One, users link their bank cards to their palm prints. By hovering your palm over the reader device at the cash registers, the contactless payment process is complete. The feature has been limited to Amazon Go, Amazon Books, and other small stores. But with its first large retail installation success at a Seatle Whole Foods Market, the subscription company plans to expand the retail experiment to seven other locations in the area.
Image Credit: Gizmodo