Exclusive: Periphs Era 1 FPS gaming mouse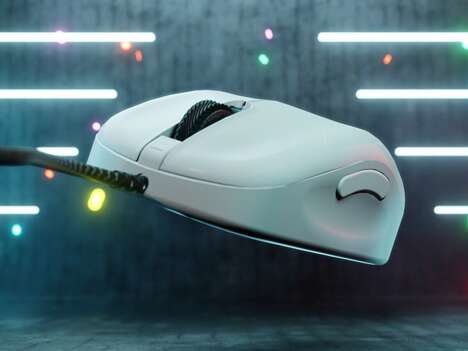 The Periphs Era 1 FPS gaming mouse is an ultra-accurate peripheral for avid eSports users and professionals alike that will enable them to enjoy enhanced productivity when seated at their terminal. The mouse is constructed with a forward-positioned sensor that is reported to offer enhanced control, speed and accuracy to enable a seamless user experience. The mouse offers impressive pixel accuracy to easily interpret both small and large movements.
The Periphs Era 1 FPS gaming mouse is ergonomically designed to fit neatly in the hand to prevent hand or wrist discomfort. The mouse is equipped with a braided cable that offers minimal resistance to prevent it from becoming crumpled or tangled when using it in a quick manner.