Exclusive: Picture Frame Speakers : SYMFONISK speakers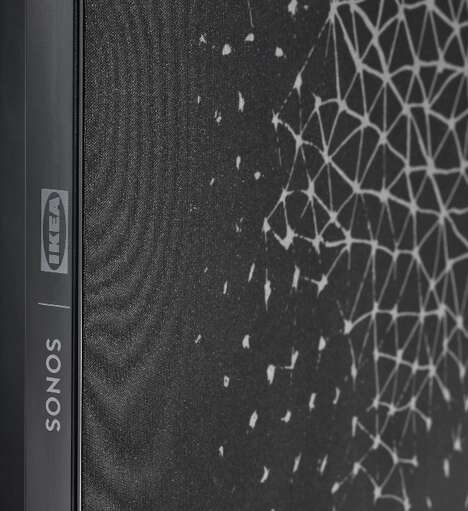 IKEA's growing range of SYMFONISK speakers includes devices that are disguised as slim books and table lamps, and there's a new addition that's disguised as a picture frame. The newest collaboration between IKEA and audio product maker Sonos is described as a "Wi-Fi speaker and a picture frame in one" and like the rest of the SYMFONISK range, it promises to seamlessly blend into home settings.
Available in black and white versions, the SYMFONISK picture frame can be displayed on a wall or on a surface thanks to a base. The speaker is easy to control using the SONOS S2 app and it integrates with Apple's Airplay 2 or Spotify Connect. The design of the frame-like could not have been achieved without Sonos and it helps people experience high-quality music and podcasts in a stylish way.