Exclusive: Reinvigorated Ad Campaigns : tiktok remake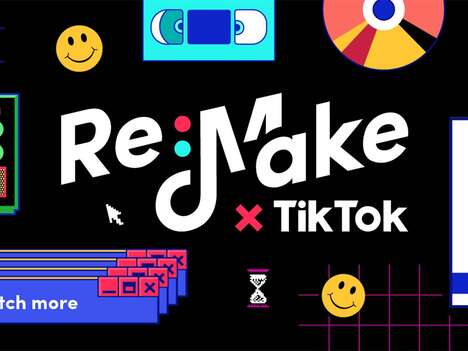 TikTok Re:Make is a new campaign that taps into the creativity of the community on the platform and it challenges users to rethink iconic ad campaigns from the past. While there are many advertisements that made a big impact through traditional media channels, TikTok is asking its community to remix these ads for a new generation and its own short-form video platform.
Using the #TikTokReMake tag, people on the platform are encouraged to share their own renditions of ads from the past. Some of the brands that have already gotten in on the action include Skittles (for the 2007 Touch ad) and Snickers (for the Game ad from 2010 featuring Betty White,) both of which are working with creators who are reinventing the ads in their own ways.