Exclusive: Retail Employee-Focused Apps : Me@Walmart app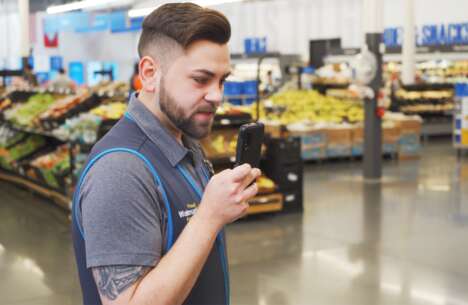 Walmart recently announced its new Me@Walmart app, which is a new workplace platform that will allow associates to schedule their shifts, clock in, and troubleshoot any workplace challenges.
Walmart also indicated that the new Me@Walmart app will be able to resupply products in a more streamlined manner. Part of the program will also provide new Samsung Galaxy smartphones, cases and protection plans to over 740,000 workers at United States retail locations before the end of the year.
Associates will only be able to use the Me@Walmart platform during working hours but will be able to use all other device features outside of work.
The launch of the program comes after the retailer tested the devices previously this year.
Image Credit: Walmart