Exclusive: Retirement-Focused Investing Apps : investing app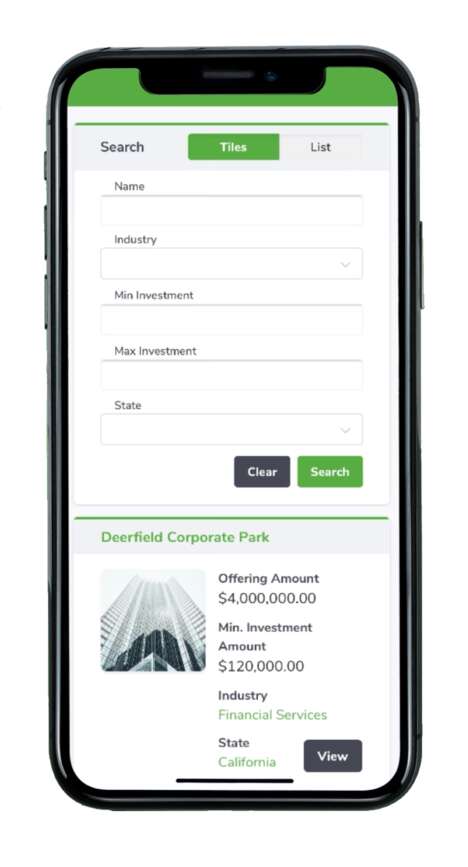 New Jersey-based financial planners Entrust Group have launched a convenient investing app that makes it easier than ever for self-directed individual retirement account (SDIRA) investors to go about managing their Entrust SDIRA on-the-go.
Available as a free download on the Apple App Store, the Entrust App empowers Entrust SDIRA investors by allowing them to purchase investments, open fresh accounts and even complete the paperwork that often goes along with these processes, all from the comfort of their mobile screens.
While many existing investing apps only allow for a relative basic range of functionality, the Entrust App goes so far as to permit users to submit Fair Market Valuations, manage their list of beneficiaries, download tax forms and provide third-party permissions to their advisors.
With its broad range of services and easy-to-use design, the Entrust App is designed to cater to a growing demand among investors to be able to access more processes and services from their ubiquitous smartphones.
Image Credit: Entrust Group