Exclusive: Self-Portrait Studios : portrait studio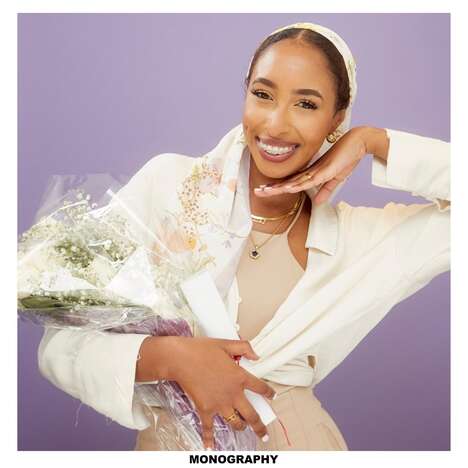 Monography in Toronto is a different kind of portrait studio since it is focused on helping people capture photos of themselves in a comfortable, relaxed and private setting. The self-portrait studio invites people to bring their own props and gives them the ability to receive live preview feedback through a monitor.
After a session, a handful of photos can be selected and pair will be retouched and printed in different formats, and some will be uploaded to a private online gallery for downloading.
Since it can take some time to get comfortable in front of the camera when working with a photographer, this studio lets people take full creative control over the process and pose as they feel the most natural.