Exclusive: Shoppable Digital Concerts : digital concerts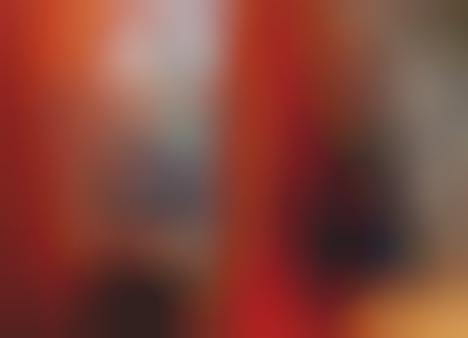 With the temporary closure of concert halls and entertainment venues, digital concerts have become the norm and Italian sportswear brand Ellesse is introducing a shoppable live experience on TikTok. Hosted by Swedish singer Zara Larsson, the live digital concert will give fans the chance to interact with the face of the brand's Autumn/Winter 2021 campaign.
On October 1st, Larsson will give social media users the chance to tune in to hear the artist's latest album and see backdrops that complement the music for an immersive viewing experience. On TikTok, viewers will also be able to browse for items from the new collection as they watch the performance of the artist's Poster Girl album.
The sportswear brand and singer will be continuing their partnership with a Spring/Summer 2022 collection.