Exclusive: Single-Day Dating Apps : Thursday Dating App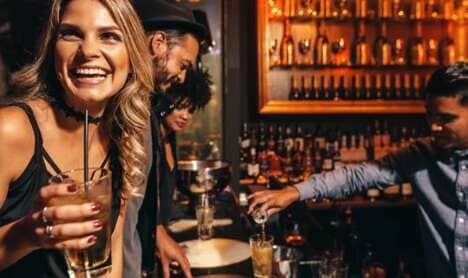 Thursday is the day for dating, according to the new Thursday Dating app. A new solution to dating app fatigue, the platform is available for use on one day of the week.
The Thursday dating app gives members the opportunity to match, chat, and date – all in one day. By limiting the days members have access to the app, Thursday eliminates wasted time. Gone are the hours of endless scrolling, drawn-out conversations, and canceled plans. Thursday encourages members to be spontaneous, and to the point.
Another part of Thursday's appeal is its exclusivity. Its availability is limited to 100 000 users in New York City and London. Thursday's Instagram account is private – available only to members. Members also have access to exclusive events at "some of the sexiest spots in the city".
The Thursday dating app launched on May 27, 2021.
Image Credit: getthursday.com