Exclusive: Smart Ambient Mode Earbuds : JBL Reflect Mini NC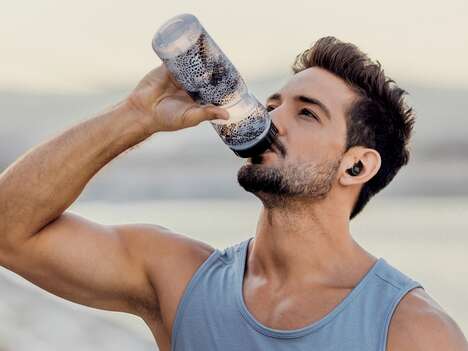 The JBL Reflect Mini NC earbuds are an intelligent smart audio accessory for users looking to enjoy impressive connectivity and more thanks to their advanced design. The earbuds are integrated with active noise cancellation along with Smart Ambient technology that will work to block out noises or allow a customized level of them in. The headphones feature an IPX7 rating for water and sweat to make them fully ready for use when at home, commuting or working out.
The JBL Reflect Mini NC earbuds offer a total of 21-hours of use with the accompanying storage case and are rounded out with Dual Connect + Sync technology to help users enjoy handsfree calls for intuitive connectivity capabilities.