Exclusive: Smartphone Upcycling Projects : Galaxy Upcycling at Home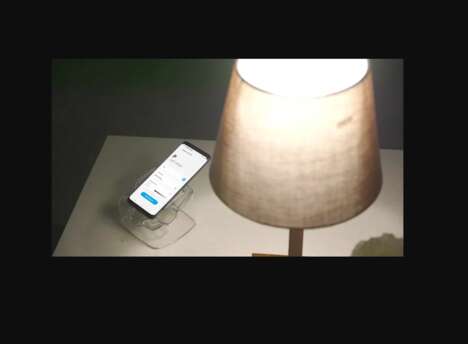 Samsung launched its Galaxy Upcycling at Home program to show its dedication to sustainability. While the Smartphone industry sees new additions to its collection every year, consumers criticize the industry's contribution to electronic waste. To go against this, the Galaxy Upcycling at Home program lets Samsung users upcycle their old phones into smart home gadgets.
Starting today, Samsung opens its beta program to the US, the UK, and Korea. The Galaxy Upcycling software will be tested via the SmartThings Labs feature in its SmartThings app. With the help of repurposed sensors, improved AI, and battery optimization, old phones will be upcycled into baby monitors or light detectors.
The sound monitoring feature works by notifying the user when sounds have been detected with a recording that can be played back at any time. The light detector measures the brightness level in a room and adjusts the lighting according to preset standards.
Image Credit: Engadget / Samsung