Exclusive: Social Media Birthday Features : Birthdays Mini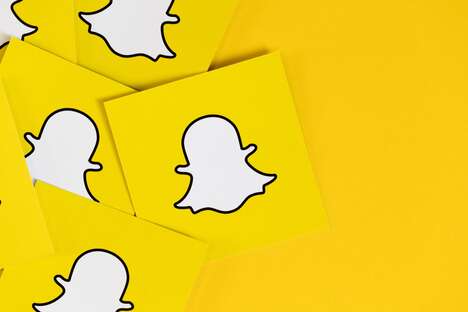 Birthdays Mini is Snapchat's newest feature that helps users track their friends' birthdays easier than ever before. The feature is simple to use. It lists a complete schedule of upcoming and recent birthdays to help friends stay connected on their special day.
The new Birthdays Mini feature also organizes birthdays based on Zodiac signs. Snapchat users can wish friends happy birthday by using some of the app's stickers and Lenses. In addition, the new feature enables a countdown to the user's own birthday to let their friends know about the upcoming date. To enable Birthdays Mini, Snapchat users must allow the app to use and display their birthdays to experience the feature to its full capacity.
Image Credit: Shutterstock