Exclusive: Streaming Service Online Shops : Netflix.shop online store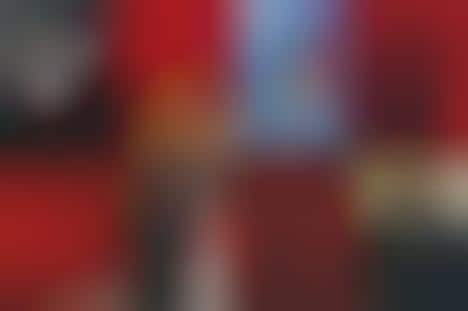 The streaming service giant Netflix launched the Netflix.shop online store to bring franchise-focused apparel and lifestyle products to consumers. While Netflix has offered show-based apparel in the past, this new venture builds out a dedicated space to sell these items. The Netflix.shop online store will sell products associated with the streaming service's most popular shows such as The Witcher and Stranger Things. These products will be limited edition and highly collectible.
The Netflix.shop online store establishes a new way for television fans to engage with their favorite franchises. The curated products are created with high-quality materials. Streetwear and action figures designed for the anime series Yasuke and Eden will debut in the store. The Netflix.shop online store will also offer anime-inspired collectibles created by Nathalie Nguyen, Kristopher Kites and Jordan Bentley.
Image Credit: Netflix