Exclusive: Targeted Laser Flashlights : laser flashlight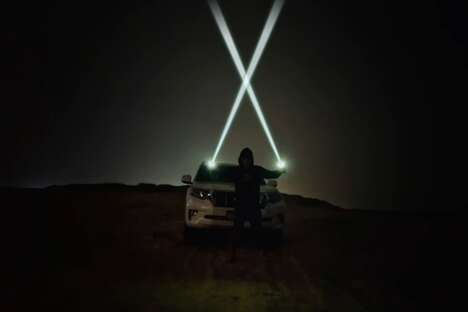 The Speedir Laser Flashlight is a powerful illumination accessory built for impressive outdoor performance that will deliver lighting power like never before when out in the field. The flashlight makes use of a white laser light source that will offer 380 lumens of output and focus it entirely into one small area. This enables the flashlight to illuminate objects and environments up to 2,000-feet away, which makes it ideal for emergency scenarios or sending out an SOS call.
The Speedir Laser Flashlight has three brightness levels including the lowest that will offer 19 lumens of brightness and is equipped with a 5,000mAh batter within. This will deliver up to 2.5-hours of use on the highest setting to accommodate a range of different uses.