Exclusive: Tea-Inspired Loungewear : tea-inspired loungewear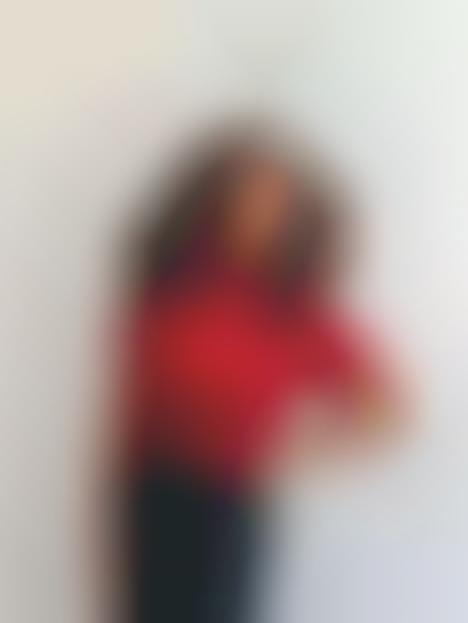 In honor of National Iced Tea Day (June 10th), PepsiCo's Pure Leaf has expanded its offerings to include new tea-inspired loungewear. The curated collection pays homage to the brand's tea, with vibrant hues and clever sayings including "I'm Always Extra" and "Life's a Peach."
The new tea-inspired loungewear series boasts a range of comfort-focused apparel including t-shirts, hoodies, and matching biker shorts–all crafted to "keep you cozy all summer long." Consumers can purchase the limited-edition collection while supplies last starting June 10th, 2021 at PureLeafIcedTees.com.
Socially driven holidays like National Iced Tea Day provide ideal opportunities to create unique, niche experiences for consumers during less busy seasons. By tapping into this unique holiday, the brand will appeal to Millennial and Gen Z consumers who frequently spend time on social media.
Image Credit: Pure Leaf and Les, Pure Leaf and Julia Parzyck, and Pure Leaf Clara Jones, respectively.