Exclusive: Tech Giant Default Fonts : Default Font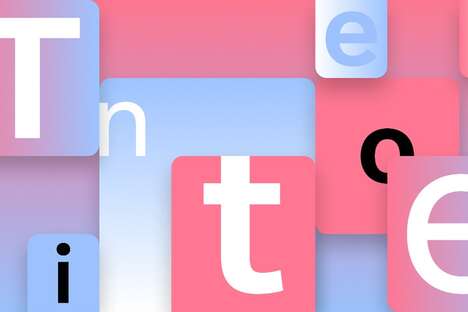 After 14 years of using the same default font, Microsoft plans to undergo a change. Years ago, Calibri replaced the classic Times New Roman, and once again, the tech giant is ready for a change.
This time around, Microsoft is leveraging public engagement to make the change, asking the public to vote for their favourite font. A tweet reading "We need to talk. What should our next default font be?" from the company was published, accompanied by five images. Each font was commissioned by a different designer, and include Tenorite (Erin McLaughlin and Wei Huang), Bierstadt (Steve Matteson), Skeena (John Hudson and Paul Hanslow), Seaford (Tobias Frere-Jones, Nina Stössinger and Fred Shallcrass) and Grandview (Aaron Bell).
Image Credit: Microsoft