Exclusive: Time-Saving Journey-Planning Apps : WhereIsMyTransport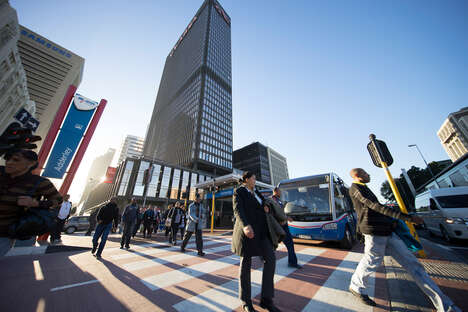 Designed in South Africa, WhereIsMyTransport inserts itself into the public transport market to help users save time and plan their journeys through its app. The mobility startup app is undergoing an extension round backed by Naspers and Japan's SBI to reach a global market.
WhereIsMyTransport provides a central source of data for public transport networks. It works by mapping formal and informal public transport networks. The data collected is then used to improve the public transport experience by making commuting safe and accessible. Moreover, some of this data is licensed to governments, DFIs, NGOs, operators, and third-party developers for research, analytics, and consumer insights. Currently, the company is working in 41 cities across 28 countries. The company also plans to launch a consumer product called Rumbo in Lima, Peru.
Image Credit: Tech Crunch / Shutterstock