Exclusive: Urban Traveler Exploration Apps : city discovery app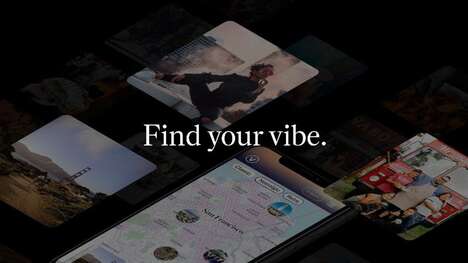 Finding the best sights to see or spots to hang out when traveling to a new location is no easy feat, so the 'Vibemap' city discovery app is focused on making the process a little easier for travelers. The app works by providing users with all of the various places to see, experiences to have and people to meet to maximize the time they're spending in a city. The app also offers users with an off the cuff method of finding things to see and do when they might have some downtime or their original plans have fallen through.
The 'Vibemap' city discovery app is part of the continued digitization of travel planning as more travelers seek to connect in an easier way with those in their destination.