Exclusive: Video Gamer Talent Agencies : esports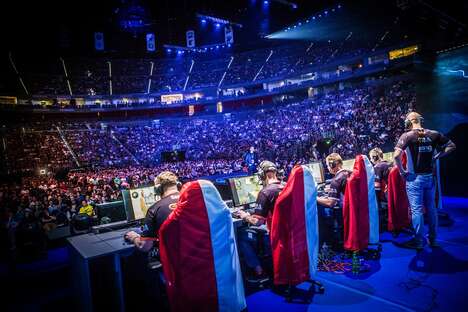 A former sports psychologist for Excel Esports, Fabian Broich has launched its new esports performance consultancy agency.
This new agency hopes to help video game competitors develop their talent while also prioritizing their mental health. Named Achieveminds, this agency will work with esport competitors worldwide and offer top-level managerial support. From negotiations, schedule management, sleep aid, food, and mental health, Achieveminds prioritizes the wellbeing of young talented gamers. After working for Excel Esports for many years, Fabian Broich has come to understand the psyche and needs of video gamer competitors, making his expertise best suited to run such an agency.
Clients will be offered three areas of help – performance coaching, organizational structure, and talent representation. Fabian Broich says its agents will take a holistic approach and will strongly focus on sleep, nutrition, and mental health.
Image Credit: Wholesgame