Exclusive: Virtual Coffee Platforms : Coffee Lounge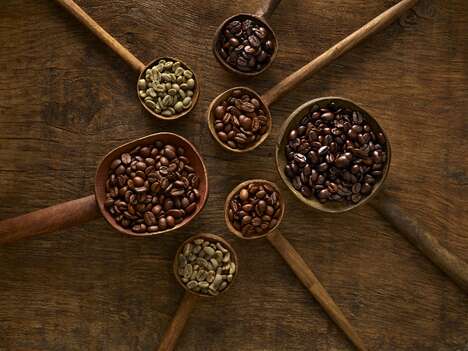 The Coffe Lounge was created to bring coffee lovers and roasters together in an online setting. The small appliance brand, De'Longhi Australia, created a platform to help educate and support consumers looking to learn more about coffee culture.
George O'Neil, marketing director at De'Longhi, explains that "while lockdowns around the country limit how far we can travel at the moment, we want to be able to support roasters across the country with the launch of this new website." The company's goal is to support the coffee industry by providing ample content regarding artisan blends.
Consumers can answer a one-minute gamified quiz to help create personalized recommendations while using the online platform. The Coffee Lounge also includes recipes, tips, and coffee news.
Image Credit: De'Longhi